Nickel Metal SOFC Anode Ink - 50 grams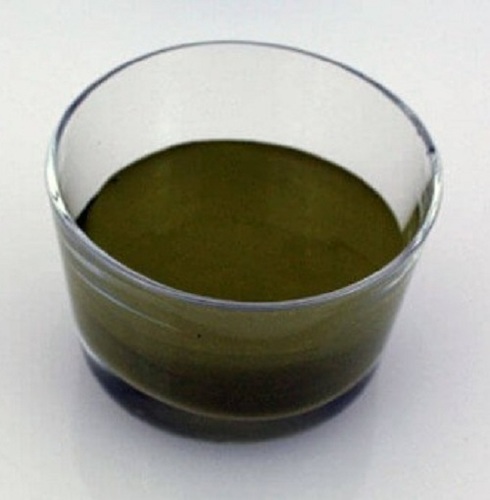 Nickel Metal SOFC Anode Ink - 50 grams
Product Description
NickelMetal SOFC Anode Ink - 50 grams
Product Code: 6201626
NickelMetal Anode Ink is an excellent contact paste for Solid Oxide Fuel Cell (SOFC)testing, and is especially good for enhancing the electrical contact on theanode side of a cell during fuel cell testing. The nickel ink can also be usedas a reference electrode, but any electrical testing with the nickel paste willrequire that the sample be under a reducing gas to maintain good electricalconductivity.
Technical Specifications:
Metal: Nickel (Ni)
Quantity: 50 grams
Solids Loading: 75 - 80% Nickel Metal by weight
Typical Use Guidelines:
This is a great inkfor making electrical connections for electro chemical testing of fuel cells,ceramic substrates, electrochemical materials, and metals. This ink can also beused to form the anode catalyst layers with proper modifications (such as afteradding the YSZ in order to form ionic pathways within the anode catalyststructure, etc.).
Stirring the ink before use is highly recommended. For best results, the inkshould be stirred with a spatula or a glass rod to achieve an even consistencyprior to use.
This ink is typically fired at 1300 C for 1 hour to ensure adhesion prior totesting at the desired test temperature (for making the catalyst layers withgood bonding to the electrolyte).
This ink is typically fired at 750C or 850C for 1 hour to ensure adhesionprior to testing at the desired test temperature (for making electricalconnections to the current collector screens or current collector wires).
This ink can be used for screen printing for generating electrical connectionsfor wire attachments.