Fumasep FS-9100-PK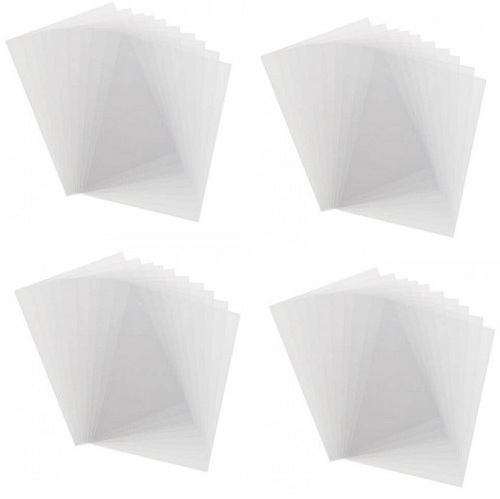 Fumasep FS-9100-PK
Product Description
Fumasep FS-9100-PK
Brand:
FuMA-Tech
ProductCode:
5041700
FumasepFS-9100-PK membrane isperfluorinated cation exchange membranePK-reinforced with low resistance, high mechanical stability, high selectivityand high chemical / oxidative stability.
FumasepFS-9100-PK membrane comes in either a 10cm x 10cm or 20cm x 30cm size sheet.
Fumatechmembranes are highly sensitive to differences in humidity and moisture content.Therefore the membranes can vary +/- 0.5cm from the original cut sizes. Alsodue to this sensitivity the manufacturer expects wrinkles to form, howeversoaking the membranes in deionized water will return the membranes to the fullsize planar state according to the manufacturer.
Fumasep FS-9100-PK Features:
Applications: Electrochemicalprocesses requiring cation exchange membranes with high oxidative stabilitysuch as water electrolysis, fuel cells, redox-flow batteries etc.
Cation Exchange Membrane
Thickness (dry): 85 100 micrometers (3.3 - 3.9 mil)
Sizes: 10cm x 10cm, 20cm x 30cm
Delivery:
Themembrane is trans-illuminant, but not fully transparent having color of yellowto beige. The membrane is delivered without any backing or protection foil.
Handling:
Keepmembrane package closed / sealed when unused. Store, handle and process themembrane in a clean and dust-free area. Use only new and sharp knives orblades, when cutting the membrane. Always wear protective gloves when handlingthe membrane. Handle with care, be sure not to puncture, crease or scratch themembrane, otherwise leaks will occur. All surfaces in contact with the membraneduring handling, inspection, storage and mounting must be smooth and free ofsharp projections. Membranes will expand and contract based on water /electrolyte content.
Pre-Treatment and Conditioning:
The membrane is delivered in H-form andactivated dry form. No further treatment is required. Membranes will expand andcontract based on moisture content. If you have any concerns about storage,chemical stability, and pre-treatment please feel free to contact us forfurther information.