PFSA Membrane Variety Kit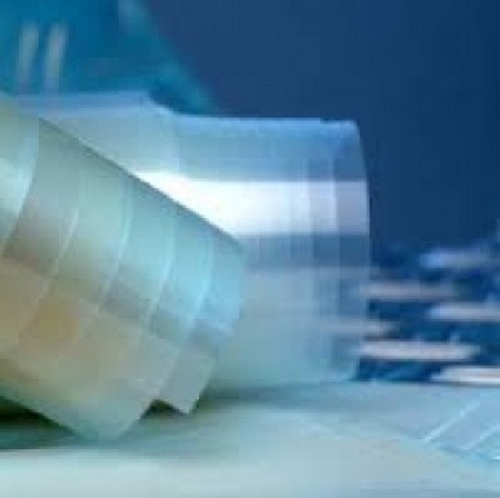 PFSA Membrane Variety Kit
Product Description
Our PFSA Membrane Variety Kit consist of the following membranes at aquantity of one per membrane:
Nafion Cation Membranes: Chemours' (formerly DuPont) Nafion membranes arenon-reinforced films based on chemically stabilized perfluorosulfonic acid/PTFEcopolymer in the acid (H+) form. The physical properties remain the same forthe chemically stabilized membranes, which exhibit substantially lower fluorideion release compared to the non-stabilized polymer a sign of improvedchemical durability. Nafion PFSA membranes are widely used for Proton ExchangeMembrane (PEM) fuel cells and water electrolyzers. The membrane performs as aseparator and solid electrolyte in a variety of electrochemical cells thatrequire the membrane to selectively transport cations across the cell junction.The polymer is chemically resistant and durable.
Fumasep Cation Membranes: FuMA-Tech is a leading company for functionalmembranes and plant technology and is a leading manufacturer of ion exchangemembranes for different electrochemical operations. Their modern coating plantproduces porous, non-porous and functional membranes with excellent resistanceto acids, bases, solvents and oxidation.
Aquivion Membranes: Solvay products have been created to maintainexcellent performance in the harshest environments: each one with the specificcombination of properties needed for exceptional heat resistance and chemicalinertness, strength and toughness, lightweighting and design flexibility,biocompatibility and many more